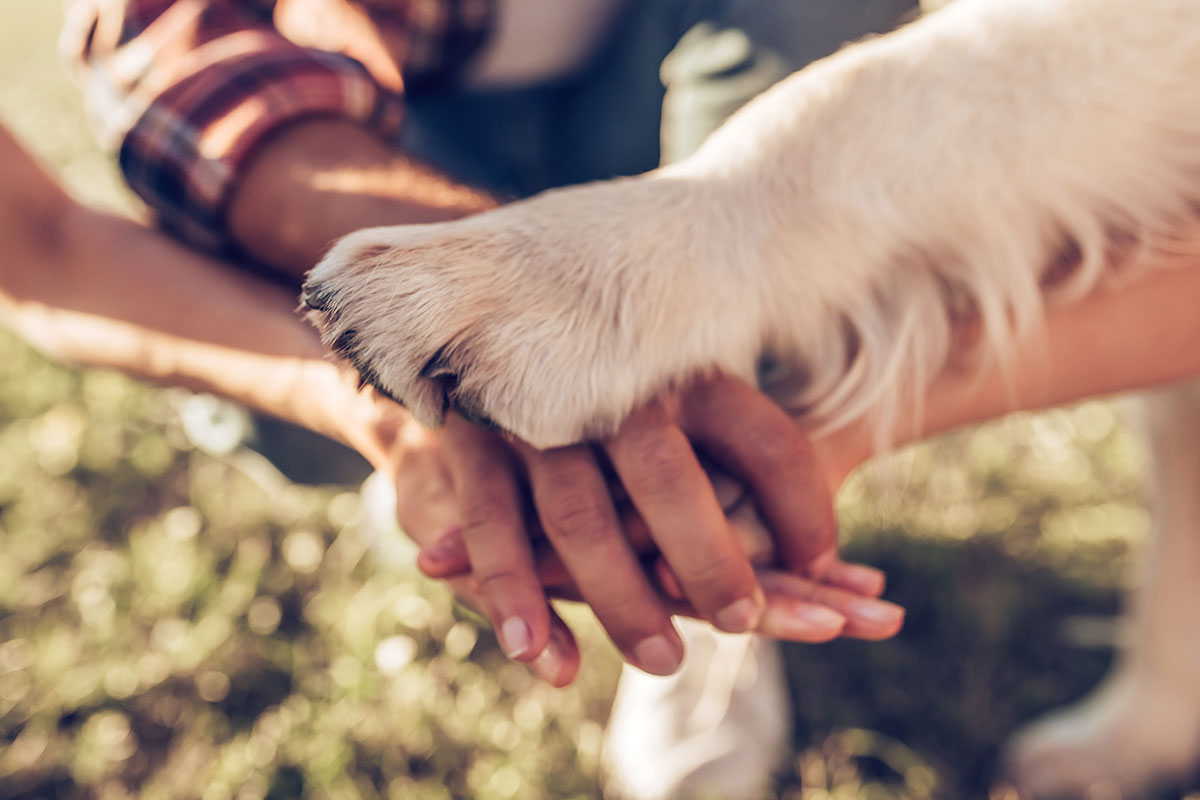 Everything you need to know about animal insurance and why it's an important consideration for your furry friend
Every year many pets do not receive the care they require or are euthanased because owners are unable to afford treatment. Pet insurance is invaluable in providing peace of mind that if your pet becomes sick, you will be able to care for them and not be limited by financial constraints.
When considering what insurance to take out for your pet, there are several elements to consider.
Co-payment and Excess
Most policies will pay around 80% of your veterinary bills with you required to pay 20%. Some will pay 100% and some will have additional co payments when your pet reaches a certain age. Certain policies may also require that you pay an excess for each condition that is treated.
Annual Policy Limits
Most Policies have an annual limit. Make sure this annual limit is not too constricting. It is not unusual for the treatment of illness or injury to cost several thousand dollars.
Accident Only vs Accident and Illness Coverage
Accident only polices are cheaper but limit quite significantly what you are covered for. There may also be confusion as to whether a condition is an injury or an illness. We would generally recommend taking out Accident and illness cover.
Age Limits and Pre-existing Conditions
Most Policies have an upper age limit on when you can join. In addition policies generally do not cover pre-existing conditions. The best time to get your pet insured is as soon as you get them. Deciding to switch insurers can also be an issue as the new insurer may not cover any pre-existing conditions. Therefore it pays to do your research well before choosing an insurer.
Waiting Periods
Most Policies have a 30 day Waiting Period. Some have a special Waiting Period for cruciate ligament conditions of 6 months unless a waiver is signed by a veterinary examination. Cruciate ligament conditions are very common and we would recommend having this waiver signed.
Wellness Packages
A wellness package often includes rebates for vaccinations, flea treatments and other preventative treatments. They can help to spread your costs, however be aware that they will increase your premiums.
Policies may also have certain conditions for treatment of tick paralysis and premium loading for special breeds such as Bulldogs.
Finally always read the fine print to make sure you understand your insurance completely.
Have a look at the Top 10 Pet Insurance website to help compare different policy options.
GAP Only Insurance
GapOnly insurance companies let owners settle their pet's treatment costs (surgical & hospital) on discharge, by only paying the gap (the difference between the total of the invoice and the claim benefits under their policy), rather than the full invoice amount and then making an insurance claim. See video below:
Below are links to insurers who offer pet insurance policies. This is not a comprehensive list and we do not endorse any particular insurer.
---
By Brunker Road Veterinary Centre
Last updated on 17 December 2019