Chemotherapy For Dogs & Cats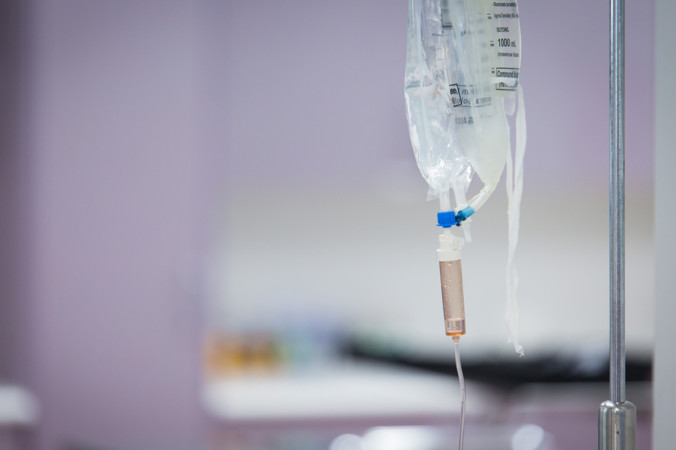 Your four-legged friend deserves professional pet chemotherapy treatment in Newcastle.
Chemotherapy is an invaluable tool to improve survival times and the quality of life for animals affected by many different tumour types including lymphoma, mast cell tumours, and osteosarcomas. However their use is often restricted in general veterinary practice due to potential risks to both staff and patient, and the costs involved in providing a safe environment for these medications to be used.
BRVC has invested in specialised equipment for administering and disposing of chemotherapy medications. Our vets have had many years of experience in handling and administering these medications maximising survival times and minimising potential side effects. In conjunction with Veterinary Oncologist Consultants we can provide a full range of chemotherapy protocols for many different tumour types tailoring protocols to an individual pets needs.
---