Endoscopy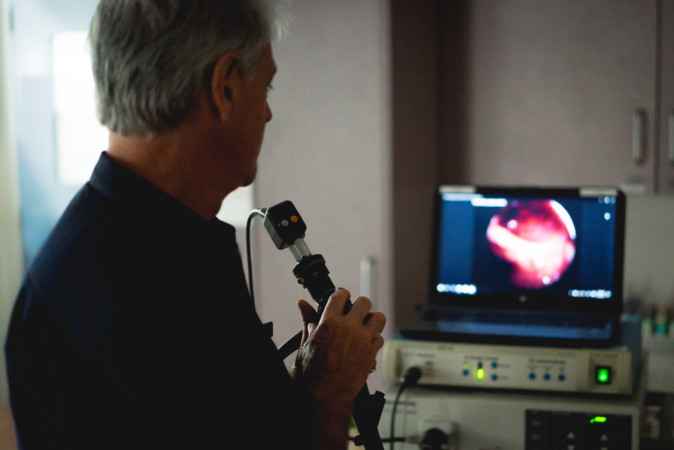 Enquire about our specialised endoscopic examinations for your cat or dog in Adamstown, Newcastle.
We have a range of pet endoscopes which allow a full spectrum of endoscopic procedures to be performed on the smallest cat up to the largest dog.
We are able to perform:
Gastroscopy
Colonoscopy
Rhinoscopy
Bronchoscopy (including bronchoalveolar lavage)
Cystoscopy
Otoscopy
We also have specialised instrumentation which can be used to remove esophageal, tracheal and gastric foreign bodies. Endoscopy guided placement of gastrostomy feeding tubes is also possible.
---