Veterinary Behavioural Consultations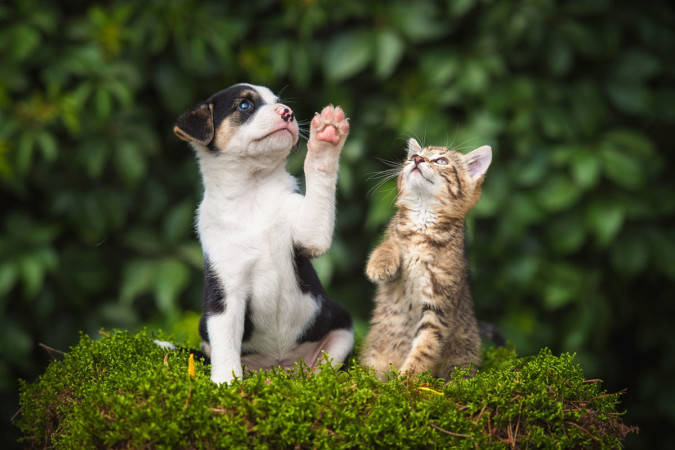 Book a pet behaviour consultation with one of our experienced and caring vets in Newcastle.
Behavioural problems are the most frequently reported complaints to a veterinarian from a pet owner. However they are often the least likely problems to be resolved to the owner's satisfaction. The problem may even be ignored by owner or veterinarian until it becomes extreme. Several of our vets have experience in treating animal behavioural problems. Dr Paul McCarthy has completed a post graduate course in behavioural medicine.
In addition Sharon Tonkin, one of our nurses, is a Delta qualified dog trainer and is invaluable in providing home visits and training advice to improve the outcome of a behavioural modification programme.
We believe it is important to improve awareness of dog behavioural problems amongst owners so that they can seek help and advice. This will lead to improving the owner-pet relationship and most importantly improving the pet's welfare.
If you believe your dog or cat has a behavioural problem, please ring and ask for a behavioural consultation and download one of the questionnaires below to bring with you.
Canine Behaviour Consultation Questionnaire
---