Arthroscopy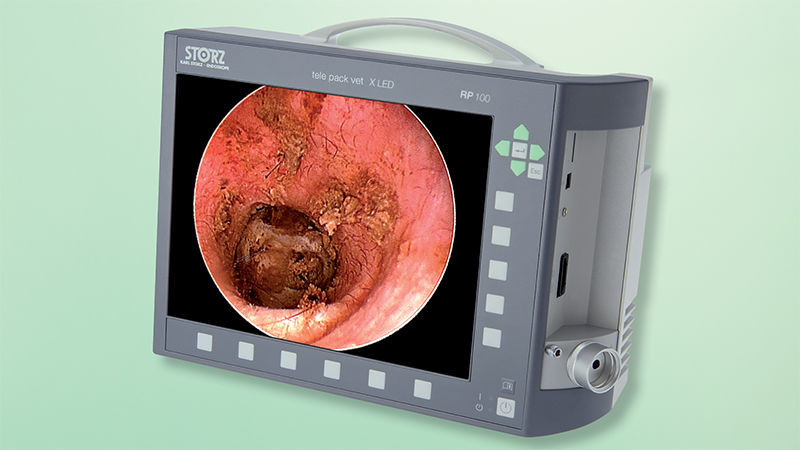 Arthroscopy in dogs and cats has traditionally been performed only in specialist surgical centres. BRVC has invested in extensive training and a wide array of high quality Storz arthroscopy equipment providing pet owners in the Newcastle and Hunter region with access to this advanced diagnostic and surgical modality.
What Is Arthroscopy?
Arthroscopy involves placing a small camera and light (arthroscope) +/- specialised surgical instruments into a joint through a small incision usually only a few millimetres long. It allows improved visualisation of the joint and surgical correction of a wide range of joint conditions in a less invasive manner. This enhances the diagnosis of degenerative joint conditions while at the same time reducing patient recovery time and improving the long-term outcome for your pet.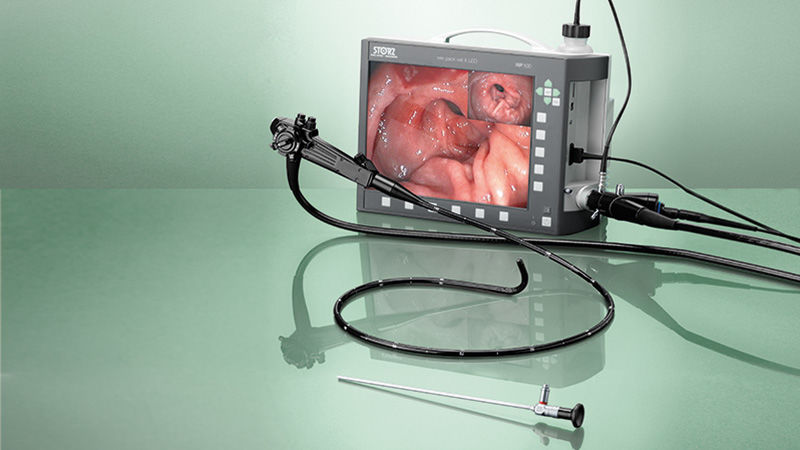 When Is Arthroscopy Recommended?
Arthroscopy may be recommended for treatment of different joint conditions and for investigation of a lameness which cannot be diagnosed for radiographs or CT. Conditions that may benefit from arthroscopy include:
Elbow Dysplasia
Shoulder OCD, biceps tendon and ligament injuries.
Stifle OCD, cranial cruciate ligament and meniscal injuries
Investigation of a mystery forelimb lameness.
If you believe your pet could benefit from arthroscopy, please contact our reception.
---