Pet Microchips And Registrations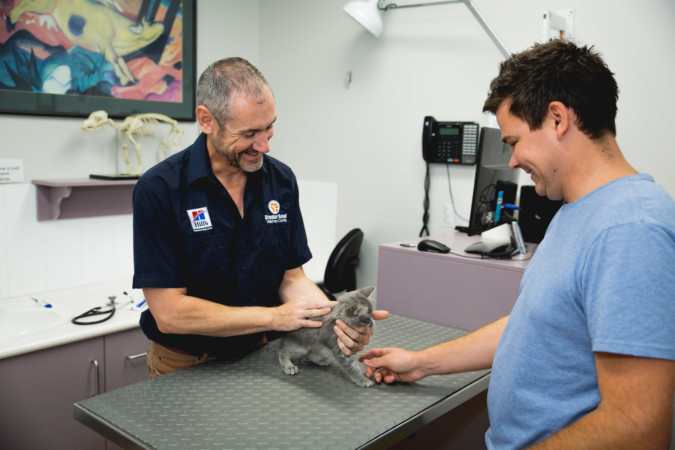 Your cat or dog by law is to be microchipped before 12 weeks of age. Visit Brunker Road Veterinary Centre in Newcastle.
Microchips provide a permanent form of identification that cannot be changed or removed. Microchips are smaller than a grain of rice and can be implanted safely under the skin via a needle in consultation. The microchip number will then be linked to your details and registered on a national database. Puppies and kittens should be microchipped by the breeder before you receive them.
The microchipping details will be sent to your local council who will contact you to notify you that your pet requires registration. A one off fee must be payed to the local council for life time registration. It is much cheaper to register a desexed animal.
It is compulsory to microchip your dog or cat and to have them registered with your local council if they are older than 6 months.
It is important that the registration details are correct. The details on the registration form confer legal ownership of the pet. When purchasing a puppy or dog you must complete and receive a change of ownership form that lists you as the new owner. If your pet is lost then the microchip details may be the only way of contacting you. Finally if your animal is not registered with the local council, you may be fined.
For more information contact Newcastle City Council or Lake Macquarie Council.
---