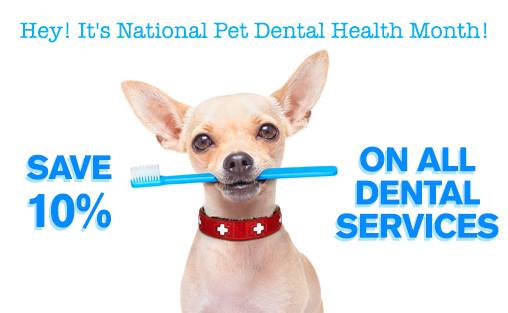 During August, we are offering 10% off all dental procedures. All procedures will also receive a free bag of Hill's T/D Dental Care Nutrition up to the value of $50.00.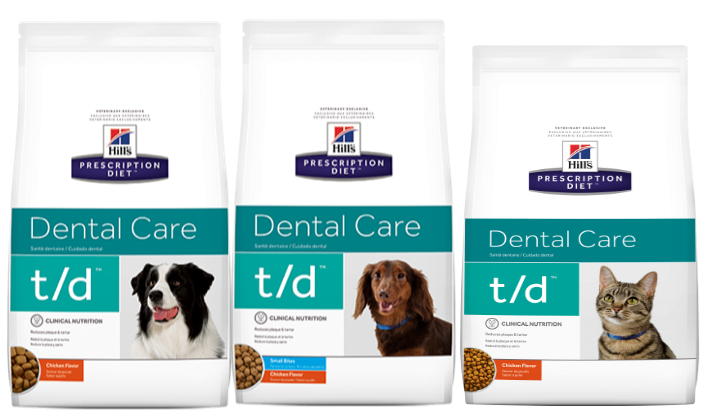 Dental disease is one of the most common problems affecting pets today, with four out of every five dogs and cats over the age of three years affected, the problem worsening with age.
Bad breath isn't normal, it's a sign of dental disease. Don't let it affect your pet's health.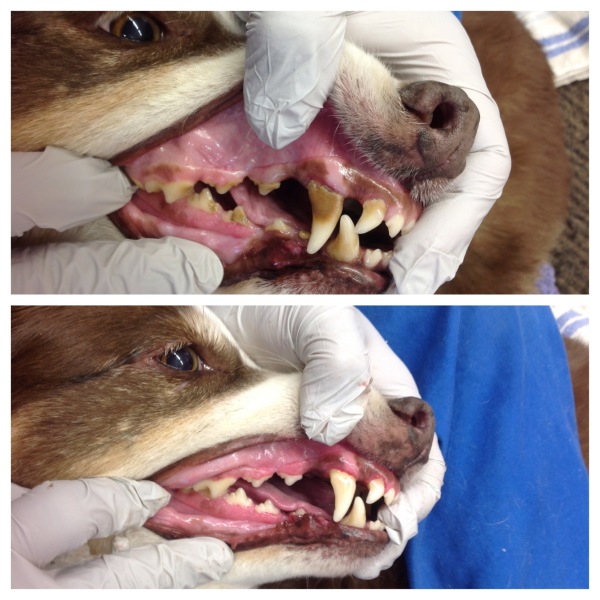 Dental disease is a common problem in our pets, especially cats and dogs. Tartar and calculus build up are caused by bacterial proliferation in the mouth and if left untreated can lead to gingivitis, tooth decay, tooth loss, pain and systemic bacterial infections.
Signs of dental disease in dogs and cats
Signs of dental disease include:
Bad breath (halitosis)
Discoloured or loose teeth
Gingivitis
Excessive drooling
Reluctance to eat hard food
Facial swelling
Call us to book in a consultation with one of our vets.