Is Your Pet Desexed?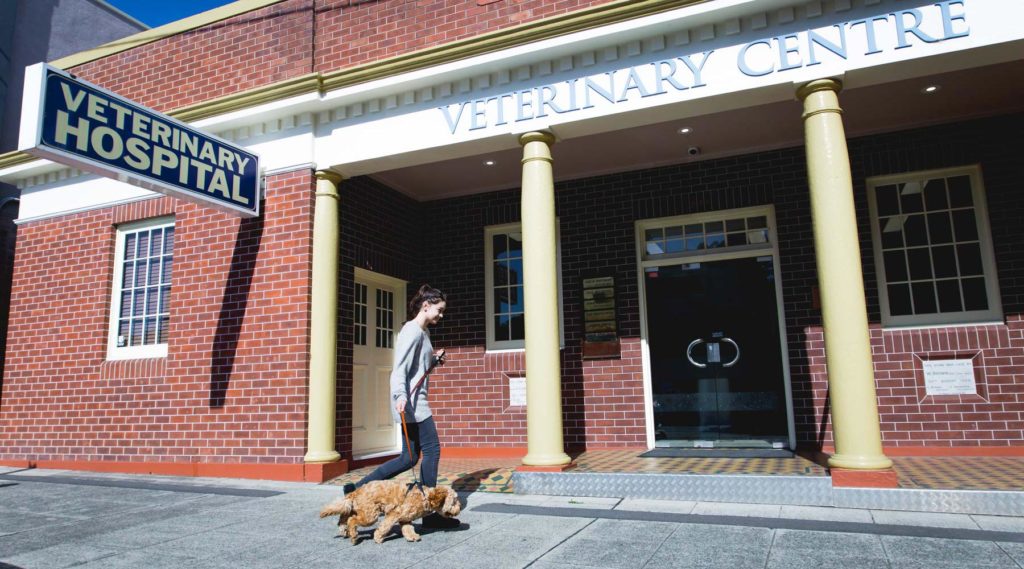 If you have been thinking about having your pet desexed, why not take advantage of our Winter Desexing Special.
In the months of June and July we are offering 20% OFF our REGULAR fee for desexing for dogs and cats. If you have an enquiry or would like to make a booking please contact us.
If you would like to read more about the importance of having your cat or dog desexed, follow the links below: