Dental Radiography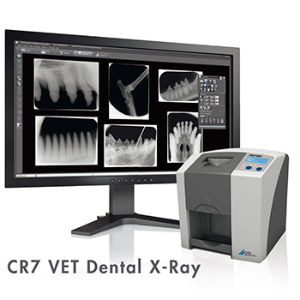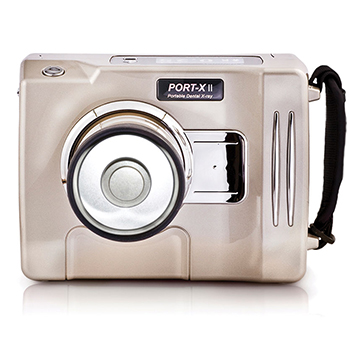 Our state of the art dental X-ray system provides excellent quality and superior oral examination images.
Cats and dogs are their own worst enemy as they tend to hide pain. Dental X-ray is a visual way of understanding how your pet is feeling and whether they may require treatment. X-rays of the mouth in 27.8% of dogs and 41.7% of cats have found underlying dental disease that could not be seen in a routine oral examination.
If you are concerned about your cat or dog's dental condition, then we recommend you contact us to arrange a dental check.
---